This week I was looking for some neat-o back to school ideas for teachers and librarians. Here is what I found to share!
I use Red Ted Art for so many ideas. It worked well when I was an early childhood teacher AND now as a youth librarian for programs.
At our library, we have our own special caterpillars/soon-to-be butterflies. Two are Swallowtails (the official Oklahoma butterfly!) and two are Monarchs. We put them in sturdy containers at the reference desk so staff and patrons could see the transition. They have currently wrapped themselves in chrysalis. It is so good to see the community excitedly watching the transformations.
This leads me back to Red Ted Art!
This week they have this really awesome printable butterfly masks for kids to decorate!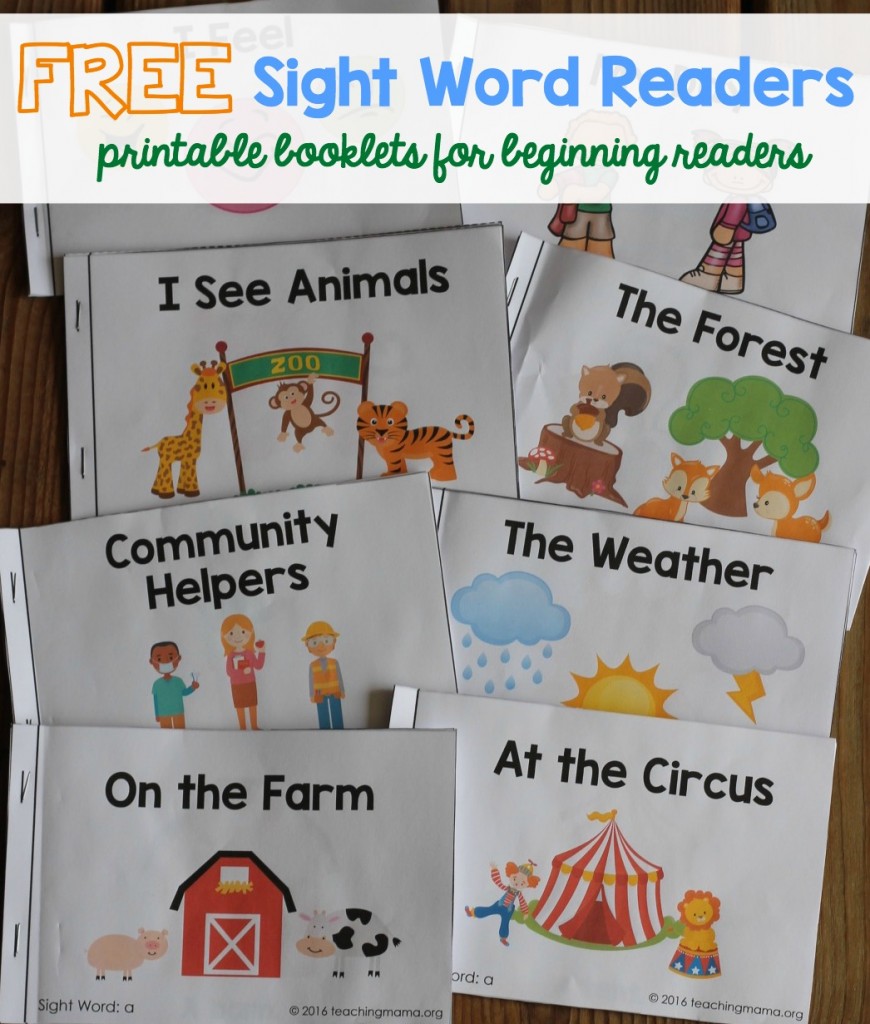 Teaching Mama has free sight word printable books!
Sometimes I print some and give them away at the end of a children's program. Parents love to have something to take home and I love getting more books into homes!
Teaching in the Tongass has a wonderful, free printable name plate. This would even be useful for homeschoolers. I love that it is editable!
Teacher Treasures is a new-to-me site. There is a massive amount of free resources and printables that you can find here: